Greffex's platform has numerous applications for delivering vaccines, gene therapies, cancer treatments, and transplantation therapies.
Greffex Universal Vaccine Application
We have an advanced, universal vaccine platform that delivers unprecedented time-to-market, cost efficiency, efficacy and safety through the use of proprietary clean adenoviral vectors
• Pipeline of over 12 vaccines including SARS-CoV-2, H5N1, Universal Flu, MERS-CoV, Anthrax, Ebola , tetravalent Dengue, Zika and Lyme's disease
Greffex's Competitive Advantage
When you start with a better foundation, the end result is enhanced.  Greffex's foundation is a fully-deleted, helper virus-independent adenoviral vector used to introduce genetic sequences for any chosen array of proteins.  This technology is patented.  No one else has such a clean vector (100% clean) with such a large payload capacity (33kb).
Mission Statement
We are a company founded on the principles of creating innovative therapies and vaccines to protect and heal mankind while keeping our focus on the value propositions available to us by being novel, successful and progressive.
Our Team
Executive Directors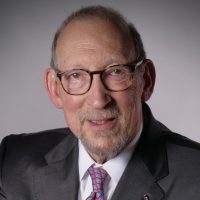 John R. Price
Mr. Price is Co-Chairman, President, Chief Executive Officer and co- founder of Greffex, Inc. He is also President of the Institute of Therapeutic Biology. He received his Master in Public Administration degree from Harvard University, and received his Bachelor of Science degree from Trinity University where he studied after graduating from Culver Military Academy. He has over thirty-five years experience in operations, management and finance. Mr. Price, a decorated Viet Nam veteran, was a senior fellow at the Centre for Business and Government at the John F. Kennedy School of Government at Harvard University.
Prior to founding Greffex, Mr. Price was Partner at Deloitte & Touche, ran his own accounting and investment banking firms, was a Managing Director at American Express, and was Chief Operating Officer of Goran Capital, a billion-dollar public insurance company.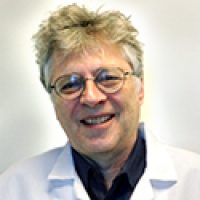 Uwe D. Staerz, M.D., Ph.D.
Dr. Staerz has a B.S. degree in Premed and Biochemistry and an MD degree, both from Tuebingen University in Germany.
Dr. Staerz received a Ph.D. in Molecular Biology from the University of California. He was supported by scholarships from German government agencies, during medical school from the "Studienstiftung" awarded to the top 0.5% of German students and in California then from the "DAAD". He was a fellow at The Scripps Research Institute. He directed independent research at the Basel Institute for Immunology and as tenured Professor at National Jewish Health / University of Colorado. He has been a member of scientific review committees for the NIH, the Department of the Army and various private foundations. He co-founded Greffex in 2005 as Chief Scientist.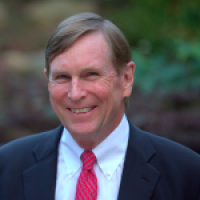 William S. Connolly
Mr. Connolly joined Greffex as Executive Vice President in 2011.
Mr. Connolly began his career at J.P. Morgan & Company. He spent nearly 20 years at J.P. Morgan, including time at the bank's London and Paris offices. He was a managing director in the firm's Investment Banking Division, as Senior Banker to a number of the bank's multinational pharmaceutical clients in the US and Europe.
He subsequently worked at the Dutch bank ABN AMRO and then the French bank Societe Generale as managing director in their investment bank subsidiary, SG Cowen & Co, where he also covered multinational pharmaceutical companies.
Mr. Connolly received B.A. in English and French literature from Harvard University.
Judge Robert Eckels, JD
Robert is an attorney at the law firm of Husch Blackwell, LLP.
He has many years of executive and board experience with both publicly traded and private companies as well as government at the local, state and federal levels. Robert is recognized as a Board Leadership Fellow in the National Association of Corporate Directors (NACD). He is chairman of the Texas County & District Retirement System, at $34 billion, one of America's most actuarially sound pension funds.
Robert had a decades-long career in public service and leadership in the Texas Legislature and as County Judge (county executive) of Harris County, Texas, with 4 million residents, the nation's third largest county. There he established the County Office of Emergency Management and served on the President's, and later US Department of Homeland Security, Senior Advisory Council – State & Local Committee. In 2002 he earned national recognition when he opened Harris County's Astrodome and led what became the largest shelter operation in US history as residents of New Orleans and the Gulf Coast fled Hurricane Katrina.  Robert established global models of interagency cooperation in health care, transportation and emergency management still in use today.
Non-Executive Board of Directors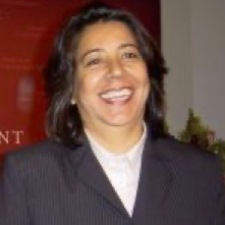 Jehan A. Al-Meer, MSC, PhD, MPA, MBA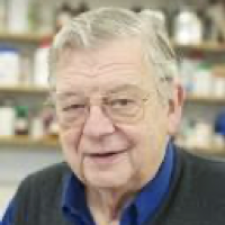 Sir Walter Bodmer, PhD, FRS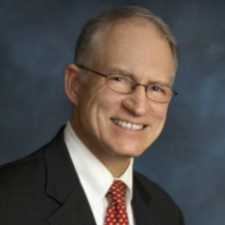 Ambassador Chase Untermeyer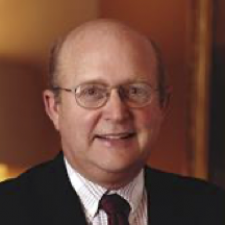 John D. White, JD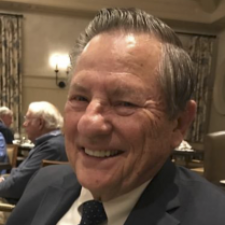 R. Phil Zobrist