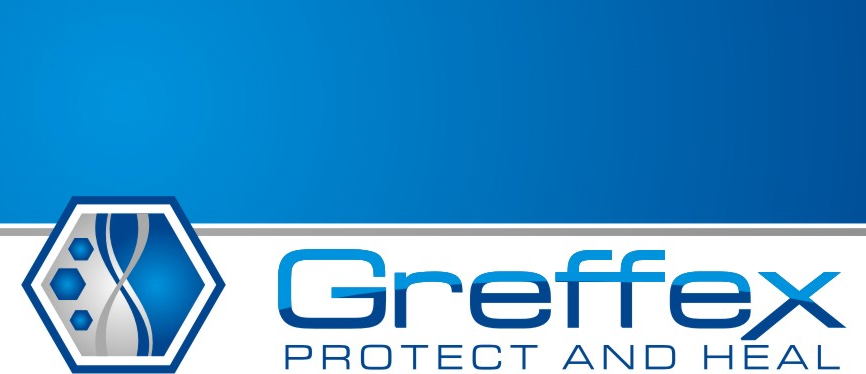 Houston, Tx. June 4th 2020
Greffex, a pioneering vaccine and gene therapy company based in Houston, Texas, welcomes Mr. Neil Bush to its Board of Directors.
"Neil understands the need for a global perspective to make an impact in a post pandemic world," said Co-Chairman John Price, also President and CEO of Greffex. Mr. Bush will serve as an independent director of the company.
"The Greffex board is excited to have Neil as a part of the team. He has vast international experience with a history of knowing, and advising, the most powerful companies and leaders in the world. Neil will be a huge asset to drive our future growth and enable Greffex's mission to create innovative therapies that protect and heal mankind," said Price.
Bush is an international businessman who operates through Neil Bush Global Advisers. He is Chairman of Singhaiyi, a Singapore publicly listed company; Co-Chairman of CIIC, a property development business in China; and, Chairman of A&A Consulting, a global platform that provides bridging services between the United States and Asia in health care, education, and technology in the USA.
"I can think of no better way to serve", said Bush. "I am very excited to join the Greffex board to help advance the critically important work of implementing one of the world's first universal vaccine platforms to address the Covid-19 pandemic, and save lives, while enhancing the world's capability to quickly respond to future pandemics. Based on testimonials of experts I am confident that Greffex will be successful — we must be successful!"
Mr. Bush also serves as Chairman of the Points of Light Board of Directors and Chairman of the Advisory Board of the Bush School of Government and Public Service. In these roles, Mr. Bush expands his father's vision of inspiring, equipping and mobilizing volunteers to address serious social issues and training future generations of public and nonprofit leaders.
Mr. Bush will join a Board that includes:
John P Price, Greffex Co-Chairman, President and CEO
Uwe D. Staerz, M.D., Ph.D., Greffex Chief Scientist & Co-Chairman
Robert A. Eckels JD, Greffex Executive Vice President & General Counsel. Past Harris County Texas Judge William S. Connolly, Greffex Executive Vice President
Sir Walter Bodmer, PhD, FRS, Head, Cancer & Immunogenetics Laboratory, University of Oxford
Chase Untermeyer, Former US Ambassador to Qatar
Jehan A. Al-Meer, MSC, PhD, MPA, MBA, Founder and CEO of Innovation Capital Qatar R. Phil Zobrist, Real Estate Management and Development Entrepreneur
John D. White, JD., Chairman emeritus, Texas A&M University System Board of Regents
Greffex, a leading genetic engineering company, is a leader in developing a plug and play vaccine platform that delivers unprecedented time-to-market, cost efficiency, efficacy and safety through the use of proprietary clean viral vectors.